Coming up: Master Classes, Pianothon, December Recitals Master Classes for all students will be held at Silva Music...
read more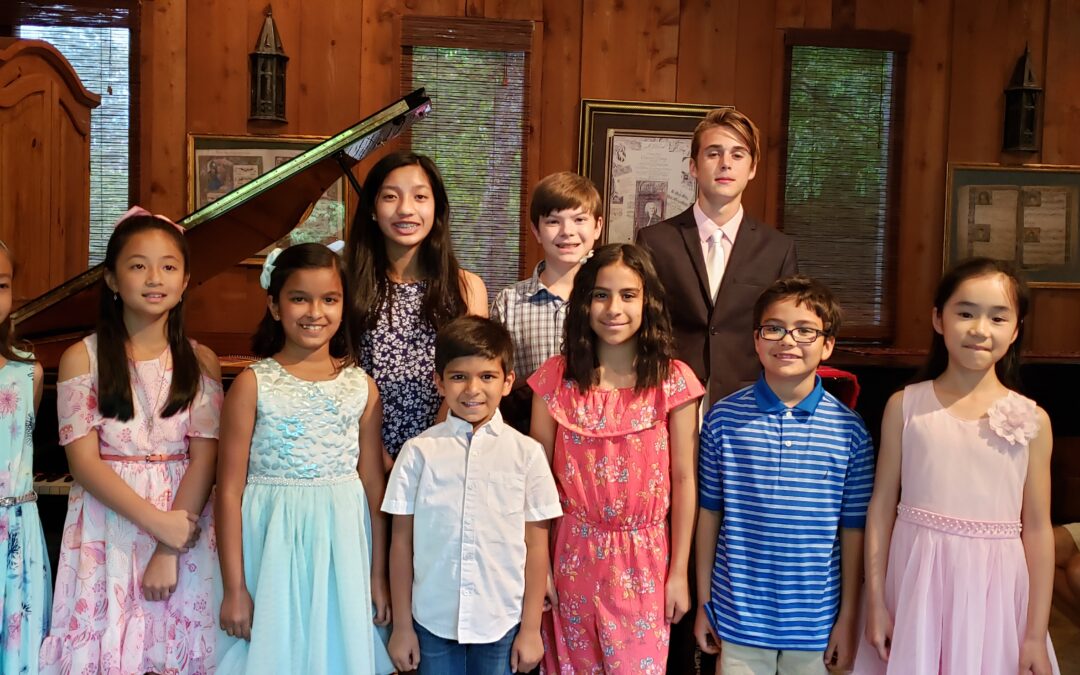 May Recital Schedule for All Students at Silva Music, Blackwell Road Studio Location  We look forward to hearing the students of all  teachers here at Silva Music perform this Spring! Choose your preferred recital time on one of the dates below during Mother's Day...
read more
Master Class at Hawkins Studio location: We are excited to announce that pianist Caio Pagano from Arizona State University, will be conducting a Master Class for selected students at Silva Music. All current and past students, their families and guests are welcome and...
read more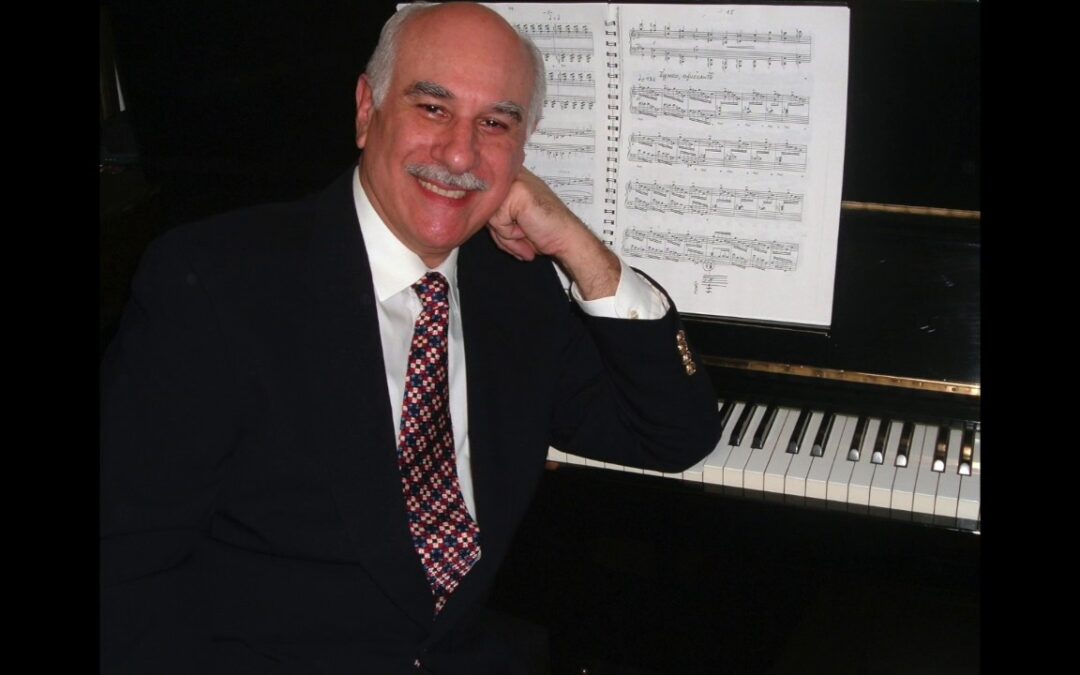 All- Chopin Program at Silva Music Professor Caio Pagano, piano When: Friday evening 7:30 PM February 18 Where: Silva Music Studios, 1518 Blackwell Road Marietta 30066 (parking front and back) Who: Students (intermediate-advanced) and Guests. RSVP: Limited seating,...
read more