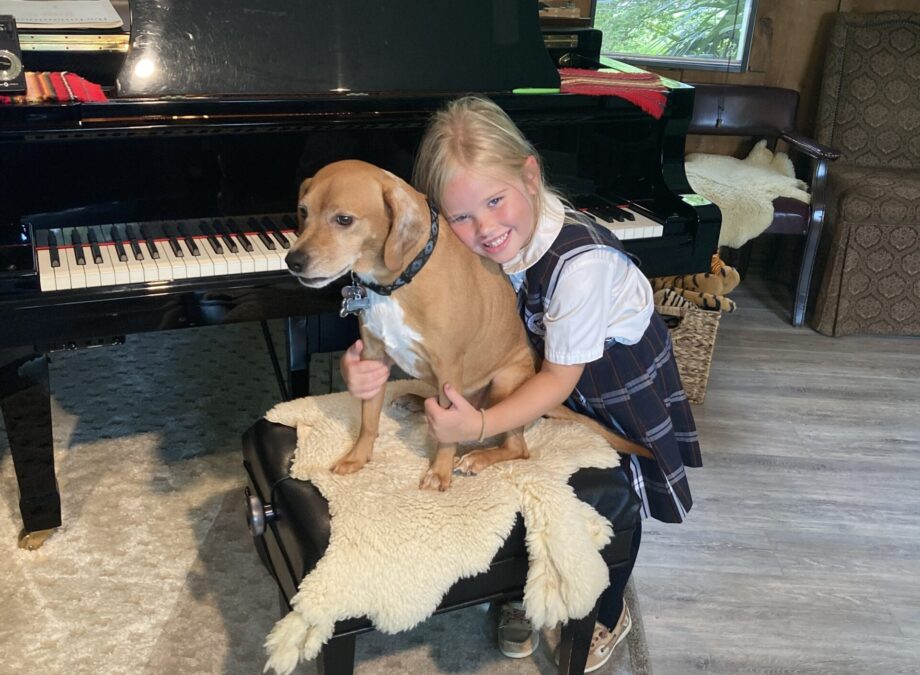 Spring Term Resumes Today We hope everyone had a great Spring Break. Regular lessons resume Monday, April 17. There...
read more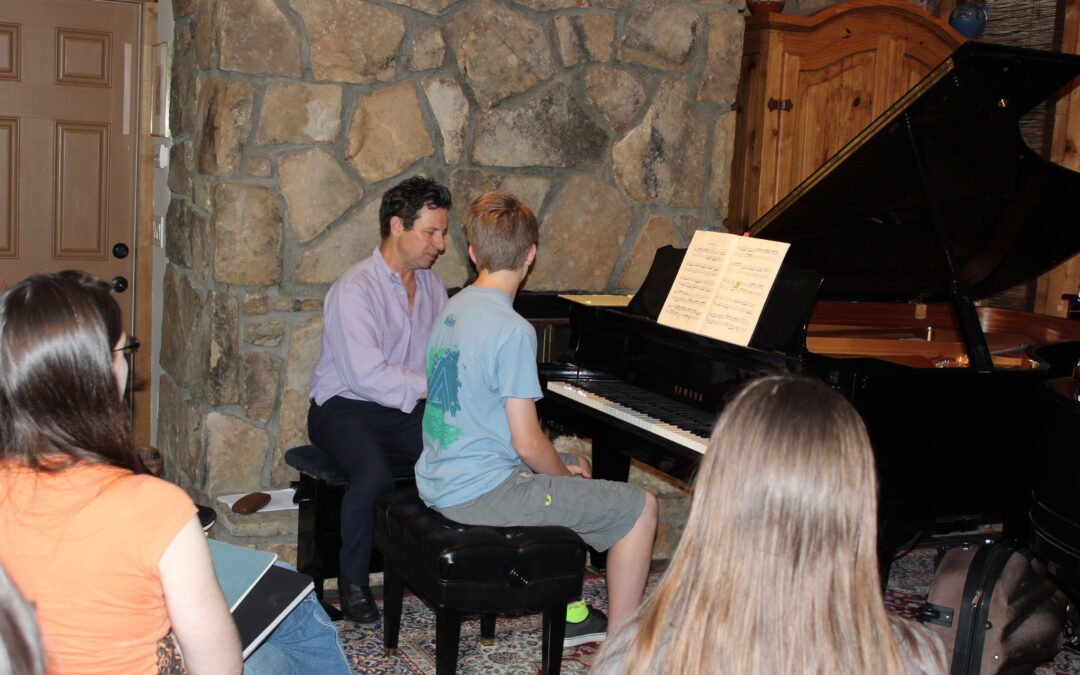 Announcements, August 18, 2022 Fall Term 2022 Begins Monday, August 22  We have been organizing your lesson day/time requests and are making sure new students are getting into our teaching schedules. We have been and are still confirming everyone's times! All students...
read more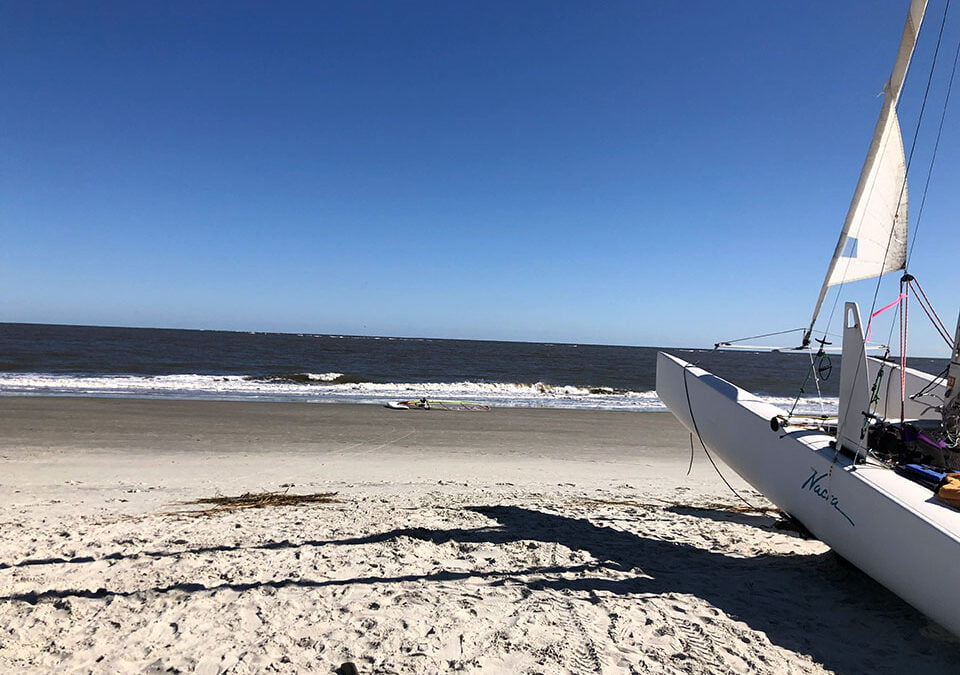 Announcements May 3, 2022 May Recitals and Summer Term coming up! We want to congratulate our students at Silva Music Studios on their awesome progress at the piano and cello for the past year. You will have a chance to share your accomplishments at the upcoming...
read more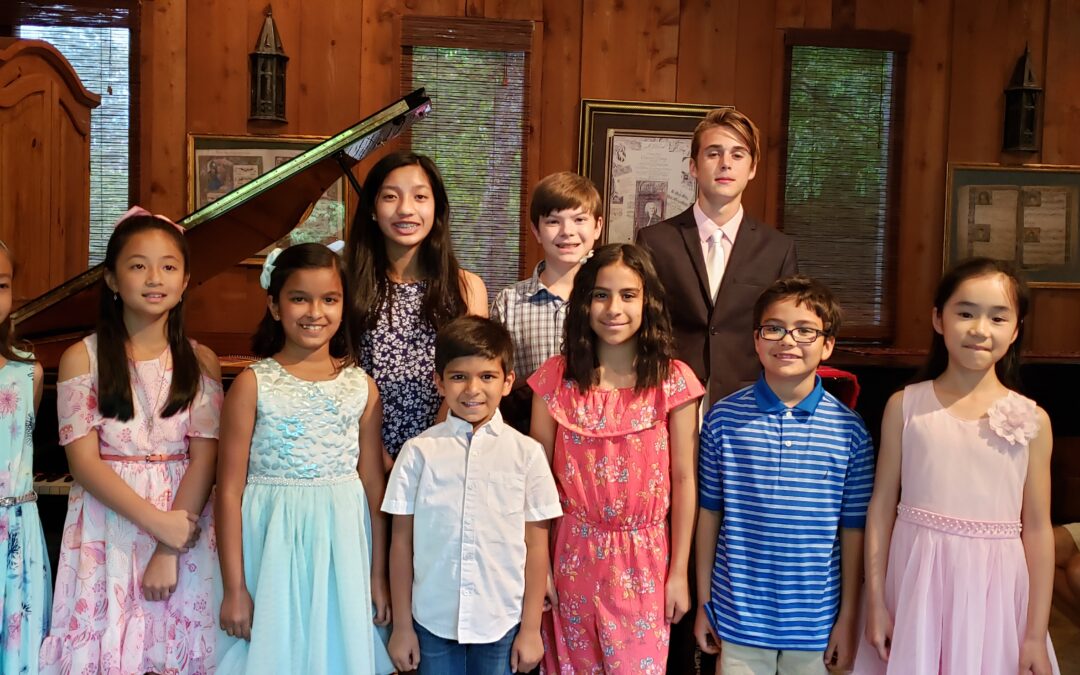 May Recital Schedule for All Students at Silva Music, Blackwell Road Studio Location  We look forward to hearing the students of all  teachers here at Silva Music perform this Spring! Choose your preferred recital time on one of the dates below during Mother's Day...
read more